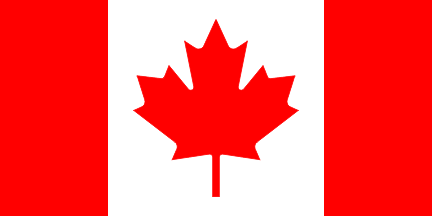 And I'm marking this milestone by discussing my travel plans (again).
I am planning on taking the entire week of July 4th off, with July 4th being Wednesday and all. And I intend to spend the week, by driving to Canada - most likely Jasper and Banff, maybe Vancouver (again). I have two rough itineraries right now, one covering the Rockies, and the second covering the Rockies AND Vancouver.
Although I had been thinking of going to a different part of Canada - Toronto - I scrubbed that, since I had just done a mad round of Chicago museums, and another big city (and its museums) will surely burn me out. (And speaking of Chicago, I will post pictures this weekend.)
And yes, I'll be driving - the airfares and car rental rates are too high to justify flying, even if I go alone.
It's extremely difficult for me to get a summer week off, so with this natural, rare opportunity, I have to seize it. I'll see how the itinerary will shape up, and who will join my trip. (Depending on who end up going with me, I will need to adjust the stops.)
I'll have to give up my Labor Day travel plans, however, but given that it's only a long weekend then, I won't mind giving it up (and saving the money for my apartment).